First, food to build up the energy reserves, then.........
PGforumPGforumPGforum
Apparently, according to said 2 year old. This is "Mooby the Cow"
And that one is "boobie... no it's not it's Daddy!"
Umm... you've met hubby. You can attest to the fact
he looks nothing like Martin
?
Benjabubs is going to get me into so much trouble one day.
Morning LJ!
Definitely not, but then I'm not a 2 year old that thinks all men are called 'Daddy'
*waves to
LJ
* Recovered from your Thanksgiving celebrations I trust?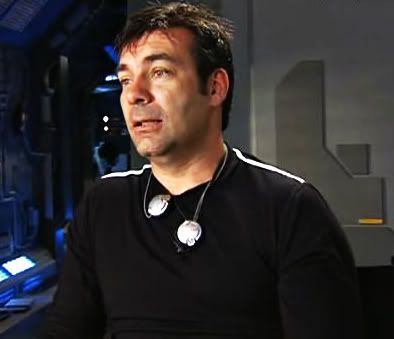 *sigh*