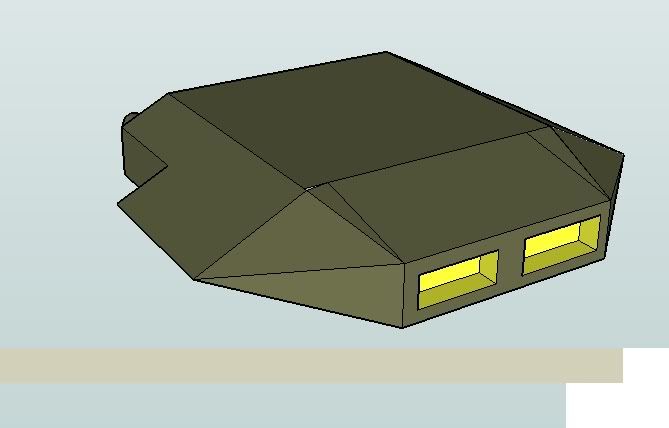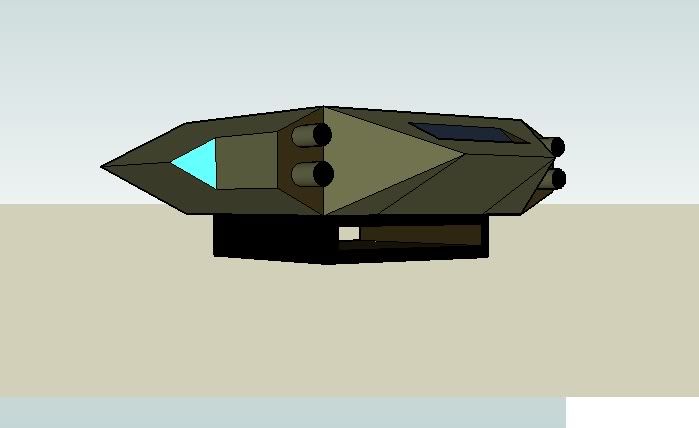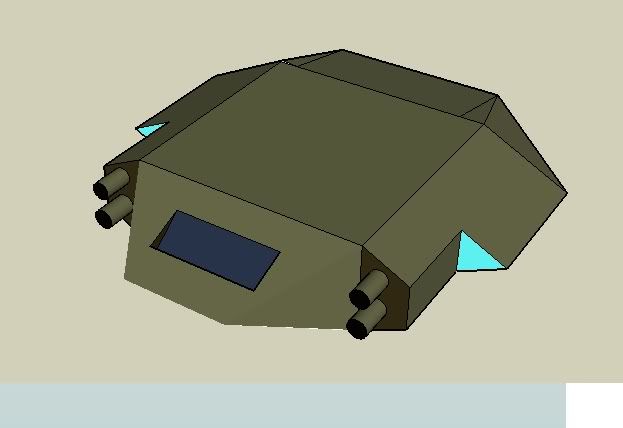 Hurricane class transport
30 m long
10 m height
25 m width
Uses the older ftl tech that was originally shared with us from the asguard, reasonably quick sub light, about 78% of ftl.
Uses 2 mark 3 naquadah generators
Asguard sensors
Rings
1m IRTT hull armour, no shields
Bay lowers from bottom allowing quick drop off of special forces
Weaponry consists of 2 rail guns and 2 basic ion cannons, designed mainly for ground support
Built entirely for dropping troops in when the situation doesn't require blind transportation, posses vtl for quick drop and go, can be equipped with a reverse engineered cloak necessary as there are many stored on a geomancer. Can be crewed by just 1, with troop containment of up to 20.