Err, okay, now, as promised, it's time for underappreciated guys who lately haven't been getting a lot of love here.
Becker: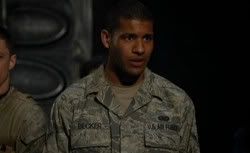 Caine
(what? I liked him)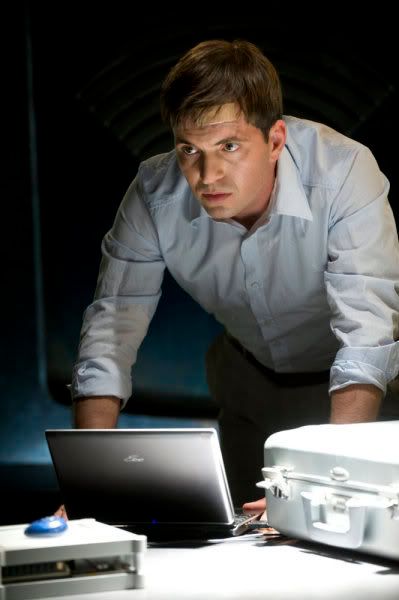 Riley
PS.
Egle
, as a Greer/JWS fangirl I'd like to state officially that I adore you. Thanks for the link, the pictures were indeed awesomely drool-worthy (but then, it's Jamil, so what did we expect?
)
ETA: Seriously, as much as I bow to BAG's divinity, I can't believe that he has more votes than Greer! Blasphemy!