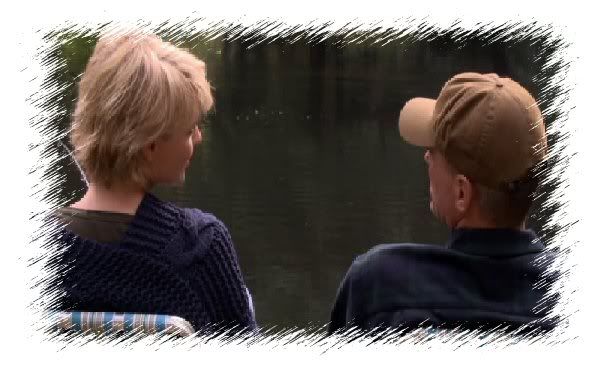 Jack: What do you mean the link to Mei Mei's website is dead?
Sam: Well, it's not dead it's just moved!
Jack: *sigh of relief* I was afraid there would be some upset shippers!
Announcing Mei Mei's new Jack and Sam smut, er, ship fanfic website!
www.shiawmeimei.com
Please let me know if there are any problems cause it's brand spanking new!
And so is the email addy!
[email protected]