Originally posted by sg-1fanintn
Aahaa! This news bulletin it very revealing, even if they didn't want us to figure it out. However, we can put two and two together.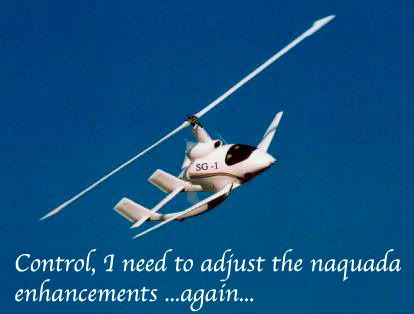 Somewhere, someplace Sam has a desk. And on that desk is the newest addition to her collectibles.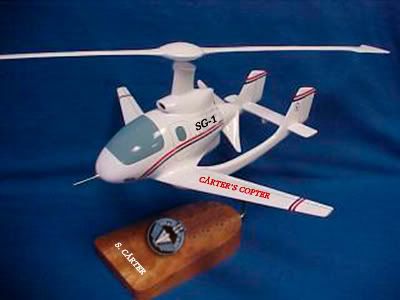 This new Cartercopter is critical to the protection and preservation of our world. It should be in combat shape by late summer, early fall.