Originally posted by tsaxlady
Wow it has been quite here tonight.
I was home sick today so I thought I would work on some Season 2 caps to continue the tread Lys started with her Season 1 in caps.
Well the first big moment of S2 for Sam came early in the season when she was taken over by the Tokra "In The Line Of Duty"
In Prisoners she put up a fighting spirit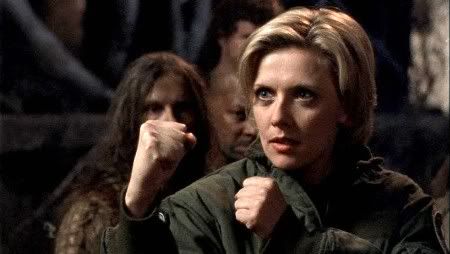 Gamekeeper showed her care for her friends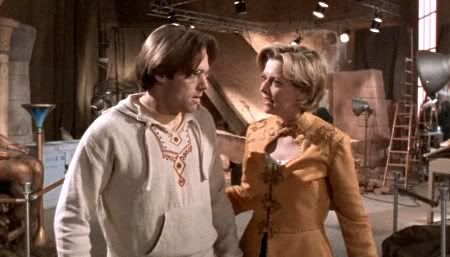 In Thor's Chariot she learned she can use Goa'uld technology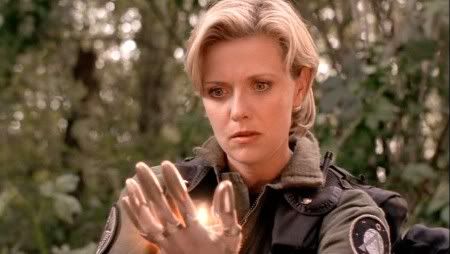 We see her fascination with alien technology before things go bad
In Secrets we meet Dad (Don't they look great together)
The two parter Tokra was big for Sam -
Jolinar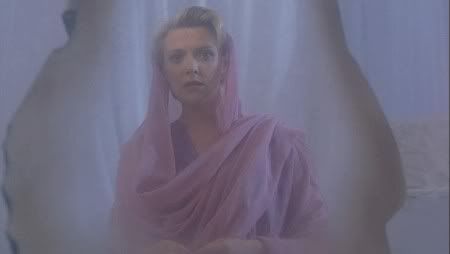 Martouf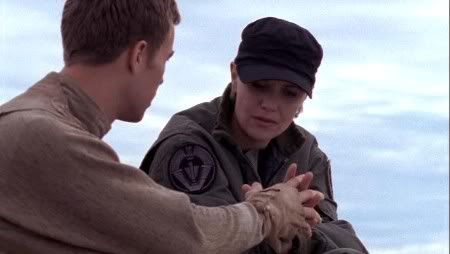 Jacob/Selmak the new Tokra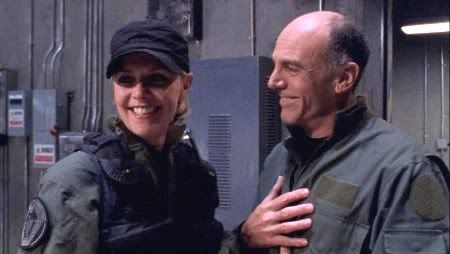 Great posts, tsaxlady!