Great captions, Q and WFAR!
Here are two new posters from my buddy, Geogirl.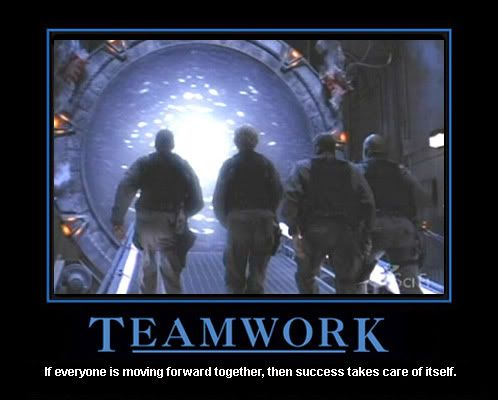 I think the first one above speaks to the spirit of Samanda (as opposed to some of the other threads out there). And the second poster's poetic tribute to a fallen hero is quite moving ...