Liz: Yeah, explain yourself before I get my gun. *slaps across face*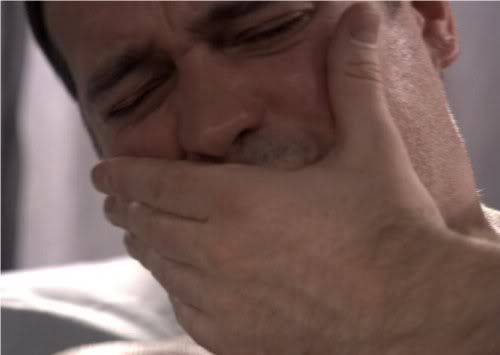 Mer: Ow. Did Addy teach you that?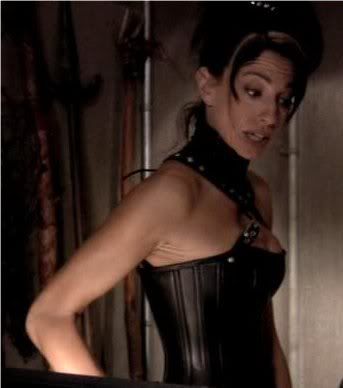 Vala: I would start explaining before she really does go after her gun.
Mer: I went shopping then when I went back to Addy's I found Darling stuck to her like fly paper.
Liz: Darling?
Vala: Wendy's Evil Daniel.
Liz: Ah, sexy stud boy...right...
Mer: So, I couldn't speak with her alone, but I know she comes by here on Wednesdays, so I camped out.
Liz: For how long?
Mer: Day or two...maybe three...by the way, you're all out of coffee and Chex Mix.