Jack: As soon as we land, I am going to shoot you.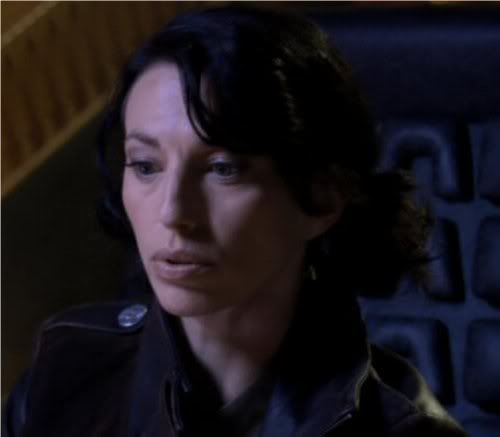 ECVala: Ooh...I'm so scared. *snort*
Jack: Do you have the coordinates or not?
ECVala: I've checked all the Daniel clones and have sent messages for them to come see me. Once they arrive, you can interrogate them as you please.
Jack: Good.
ECVala: If you give me your word that you won't shoot me.
Jack: Yeah, fine, just put us down. I'm getting orbit sick.