House MD
in Austria and I liked it so much that I bought the first season on DVD. So I'm on a bit of a kick right now searching out stuff about the show on the net.
Can't believe Jesse Spencer is in it. I used to read a lot about him in British teen magazines when he was still in an Aussie soap (What!?! That was 15 years ago, I
was
actually a teen back then.
). And he's not just still gorgeous but even more hot.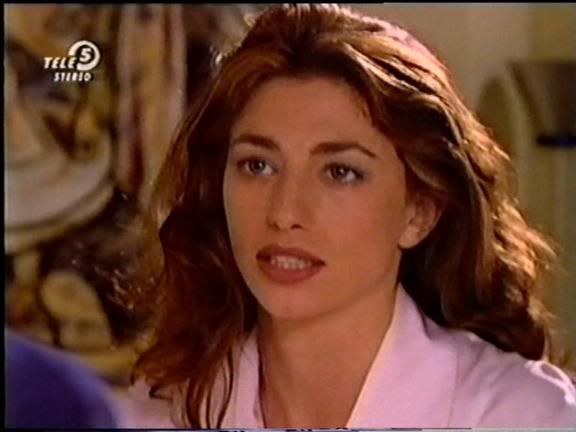 A.