V: Daniel...look a sword...gives me an idea...
D: Yeah?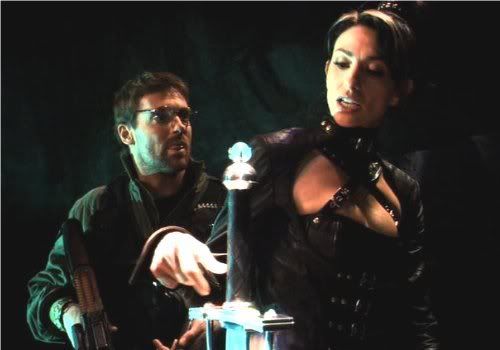 V: I wonder if we could both fit on this rock slab...snuggle close...
D: Hmmm....
Cameron: Get a room already, you two!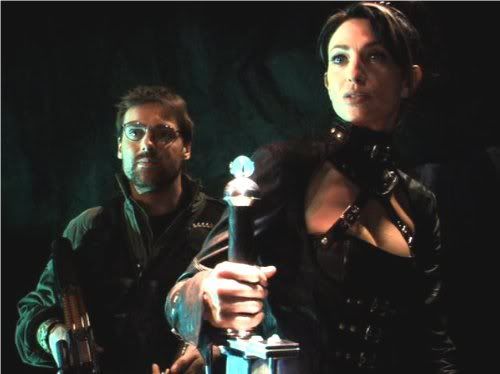 V: He's rather testy today.
D: He's just jealous. Now, tell me more about how we're going to fit around the sword.