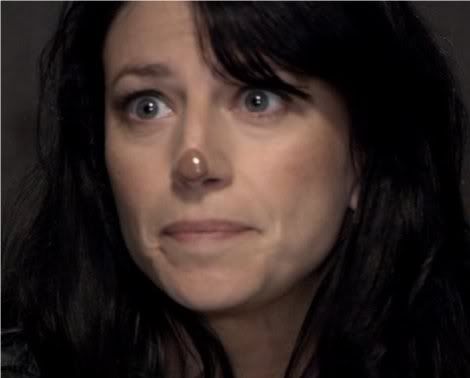 That was delicious, Cam. You're so sweet to tend to me.
AQOEDC: Pah-lease. He just wants to get out of his whump day.
AQOVC: As if you don't do the same thing week after week, Daniel.
AQOEDC: We're not talking about me.
AQOVC: No, it's my thread. We should be talking about me.
AQOECC: That's right. You look gorgeous this morning, Vala.
AQOVC: See, Cam has the right idea.