Originally posted by Aeryn/Vala
I was flipping through it and when I didn't find anything interesting decided to wait for the next.
Originally posted by Farscapefan
Yes.
Claudia's eyes are so expressive.
Puss'n Boots! Puss'n Boots!
But you're right. You can really tell how terrified Aeryn is despite her putting up a brave front.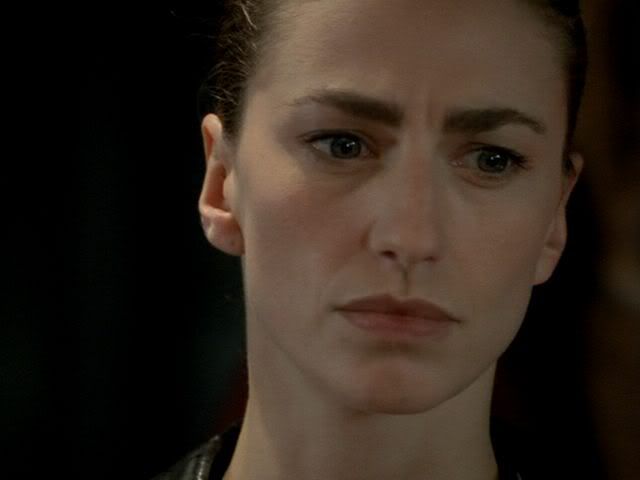 A.