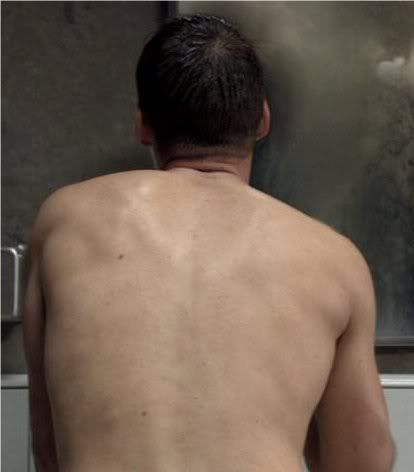 Amaretti: So, what's on the schedule in here today?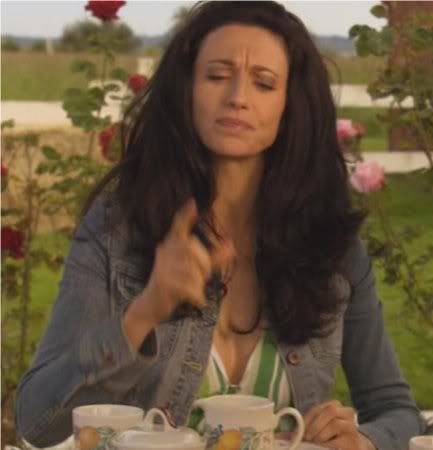 RVal: I am thinking that I will post all of Addy's Vala pictures from Origin.
Amaretti: Cool. I'll stick around and keep you company.
RVal: You just want to avoid whump day in the furnace.
Amaretti: I may be new to the clan, but I wasn't created just last week. *winks*
RVal: Excellent point.