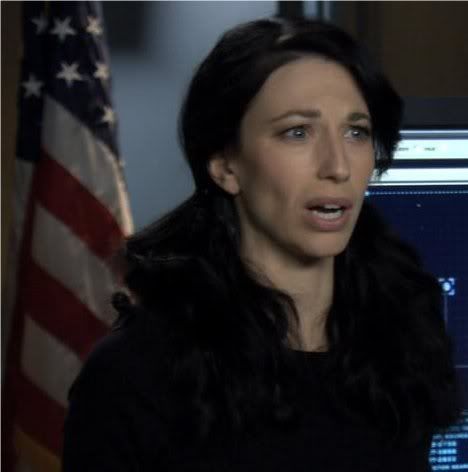 Vala: Did Wendy get a new clone and not tell us?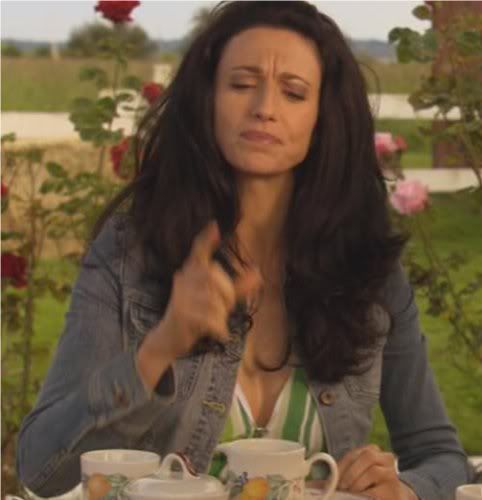 ECVala: No. I believe Fainne has procured actual eatible cake for our consumption. Thank you, my lovely one. I would gladly try a piece.
Vala: I think Beefcake and Cupcake are eatible. *giggles*
ECVala: In a different...high-protein way, my dear. This strawberry cake appears to be carbohydrate based.
Vala: Ah, thanks. Got any whipped cream? *blinks hopefully at Fainne*
Editorial note: Wendy (DJgirl) has a S10 Daniel clone named Beefcake and a Cameron clone named Cupcake. She has a whole series of "cake" clones.