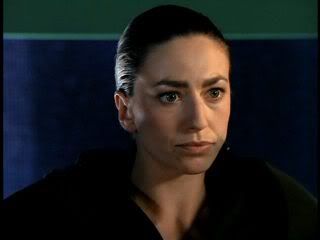 Sundance: Hm, I'm not good with gifts. How about something for the next movie night?
I don't know yet, if I'll be able to make the bridal shower, as I'm starting at a new workplace on Monday.
You know, after you've finshed medical university you have to do a three year "Turnus" (going through all kinds of specialities for a couple of months each). You're assigned to the hospital. Waiting time is ~2 to 2 1/2 years right now. In between you can work in a private practice (for a pretty low wage, if any at all) or another hospital.
When I asked a month ago, I was told not to expect a place until the end of the year. Last week I got a phone call that I should start next Monday at a small hospital about 30 km from my home. Until now I have no idea what my working hours are or what exactly I'll be doing (other than it's going to be the department for surgery).
A.