Just a thought or two...
Yes they could get further apart physically yet suffering the same loss.
Although Sam, who we see suffering, is the one who wishes to 'talk' about Daniel and going back so soon into rotation, it's Jack who gets smacked with losses, too. First of all Jack feels Daniel's loss - he's the one who told them to let him go. Secondly Freyr tells them his buddy Thor is dead (of course he's not and they save what is left of him) and them Sam, as a hologram, is zatted in front of him where he cannot help.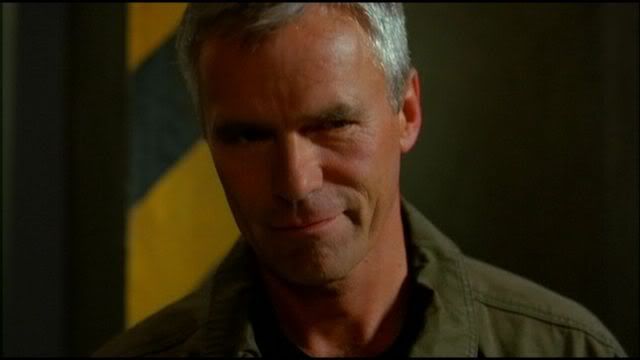 One of my favorite shots of Jack - Sam is safe, Thor is back among the Asgard and that was Daniel in the breeze - he knows everything is right if just for now.