Extra! Extra! Read all abooooot iiit!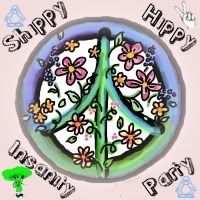 The S.H.I.P. would like to invite you to:
The
S.H.I.P.'s
First
Birthday
Party
Wed. April 1st - Sun. April 5th
On
the Martin WooHoodStock Thread
We will kick off The Week of Love with a Ship-in in the S/J Ship family thread and have five days of celebration in the WooHoodStock thread. We really hope you'll find some time to contribute by making something or simply drop by to say Hi.
...Because we
love
you
So get your Yellow Pants ready, get your arty farty gasses flowing, stock up on broccoli and prepare for an awesome celebration!
Go create and spread love!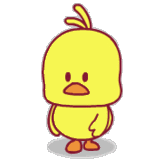 Hugs,
jumble (jumble!) and DutchIndeed (Nad!)
The S.H.I.P. Administration