You did a great job on the card and video and everything so
JUMBLE
- RELAX!
He is going to enjoy it so don't worry. Weren't you the one that said he would never write and then......well!
Maybe you need to just kick back a little, you have put in too many hours and you are just getting tired! What you need is a good nights sleep!
Phooey - I've been trying to upload my Xmas gift signature and it keeps saying the file is too large.
What happened, while I was writing this everyone left me alone, so I'm going to have some fun....refrestment for everyone: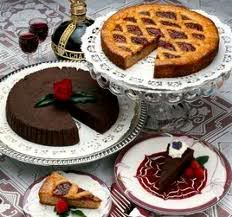 And for everyone a
BIG HUG
:

and a friend to share it with: