Time for some Martin pictures for all you WooHoos to wake up to: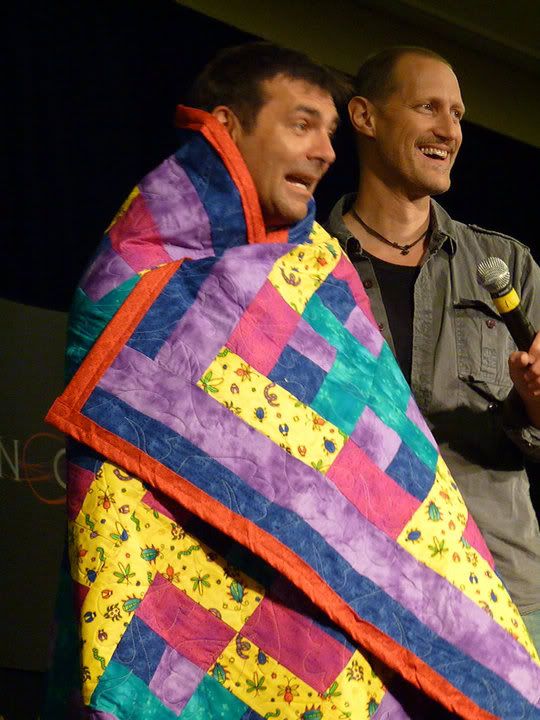 Hey Jumble, time to return my "quilt"!!!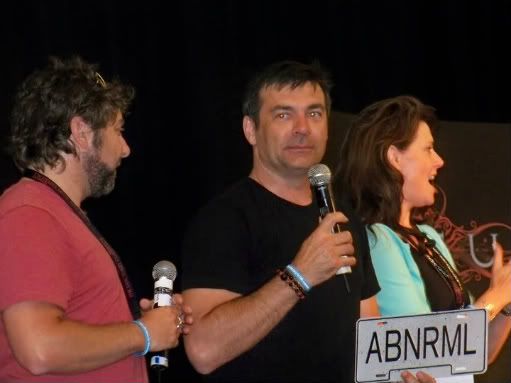 Ah! Love that plate and it is sitting on my wall full of signatures!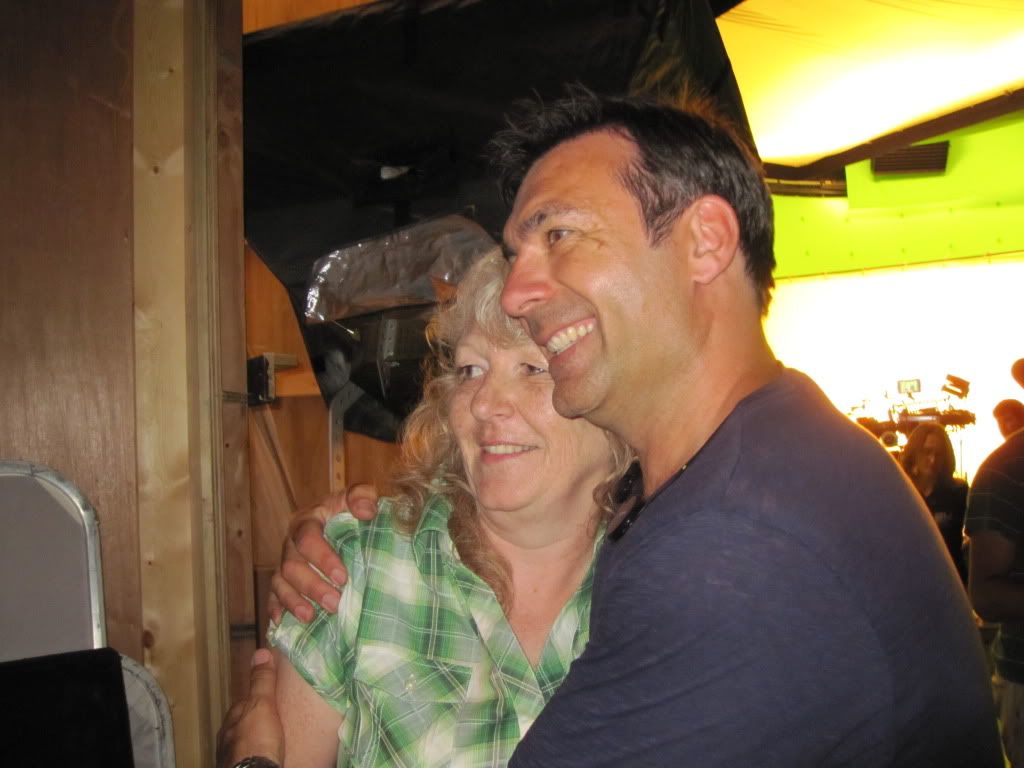 So nice too look at!
Now how did that get in there?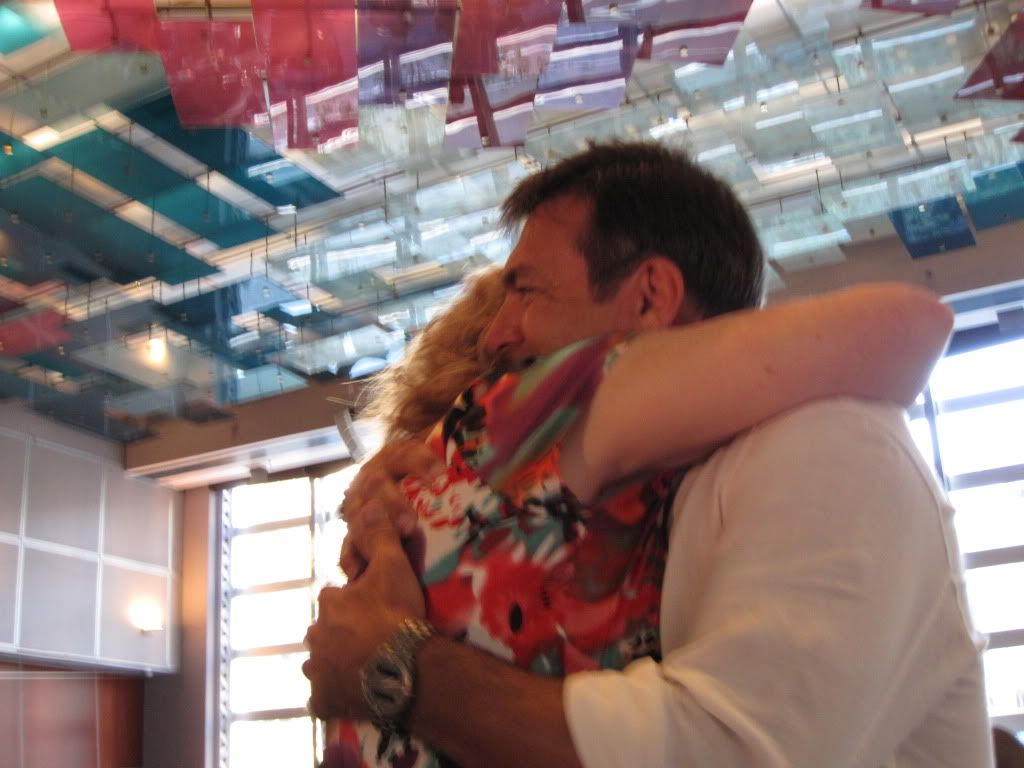 Now there is something to look at!
Hope you enjoy the show!