Thought I would redocorate a little while everyone was gone.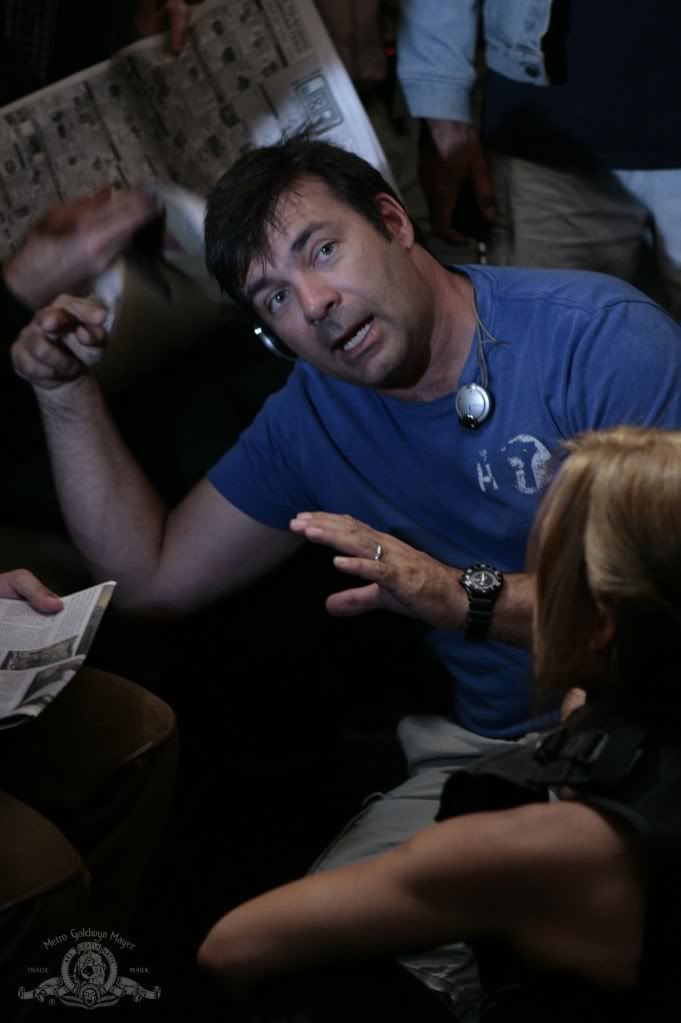 Be sure to turn left at the signal or you'll miss the place!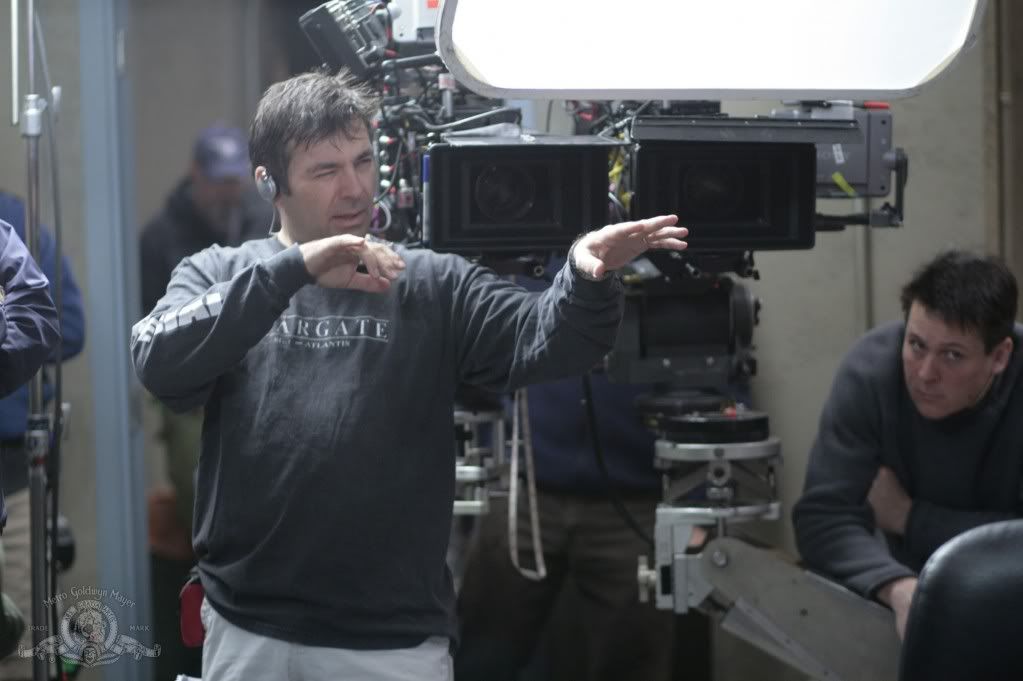 Really, it is easy to find.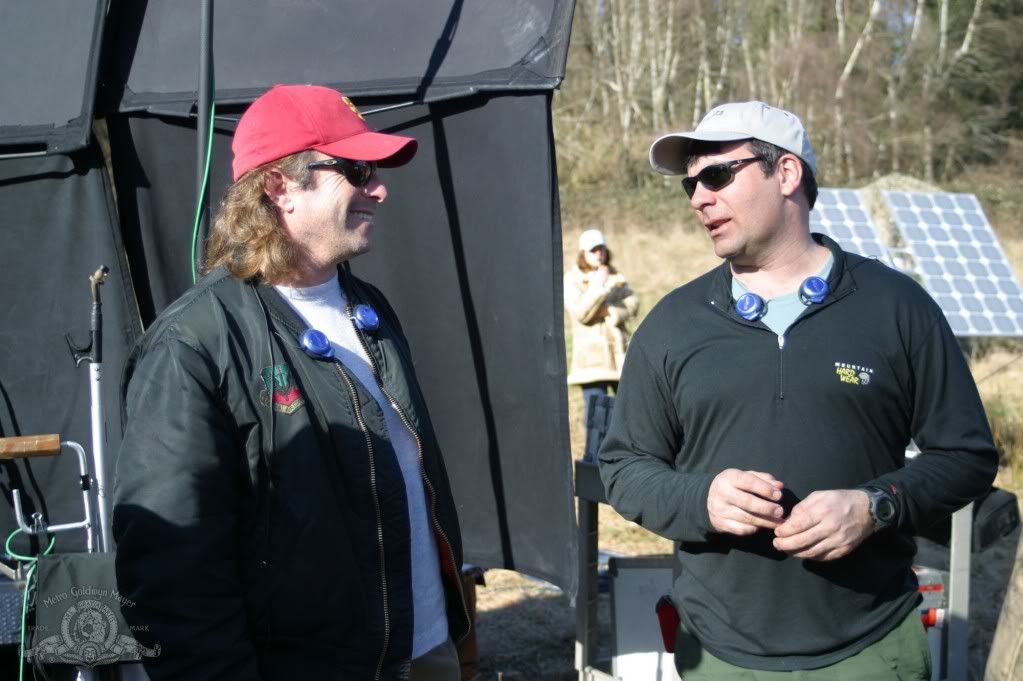 A come on. You'll have fun. I invited the WooHoo's.....but Jumble is mine!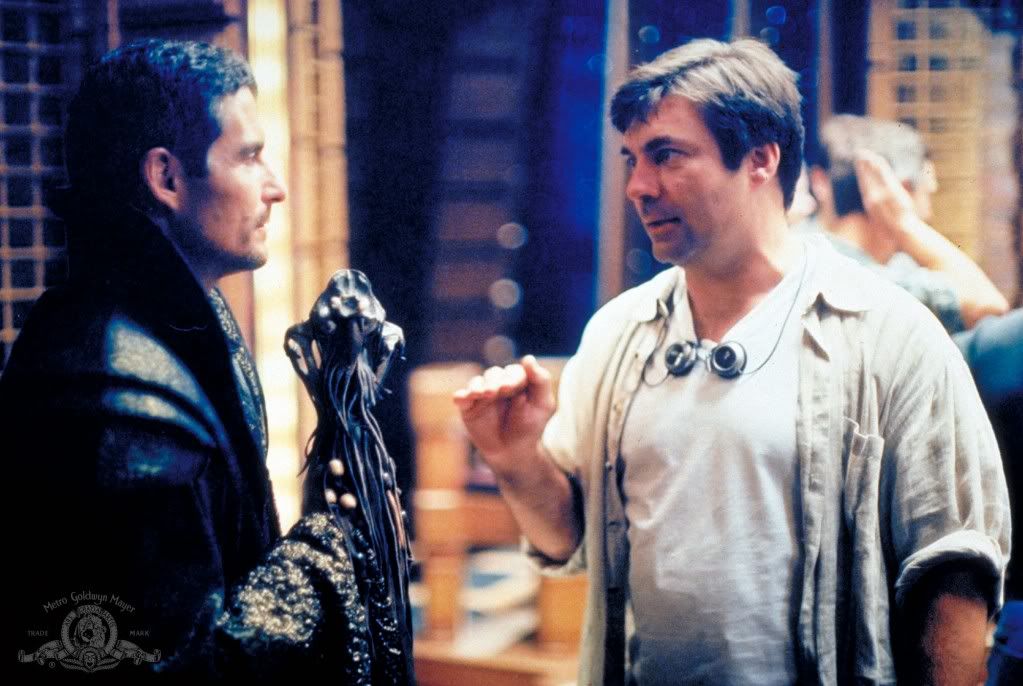 You came alone! You couldn't even pick up a bagel or something.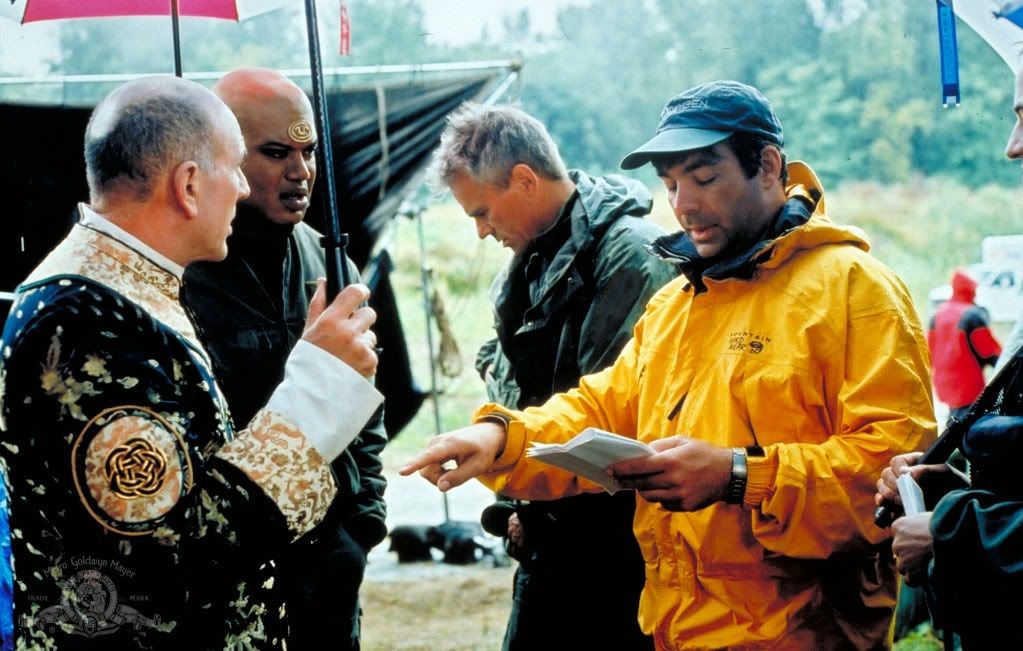 Everyone always likes to get so dressed up around here - casual, I said casual!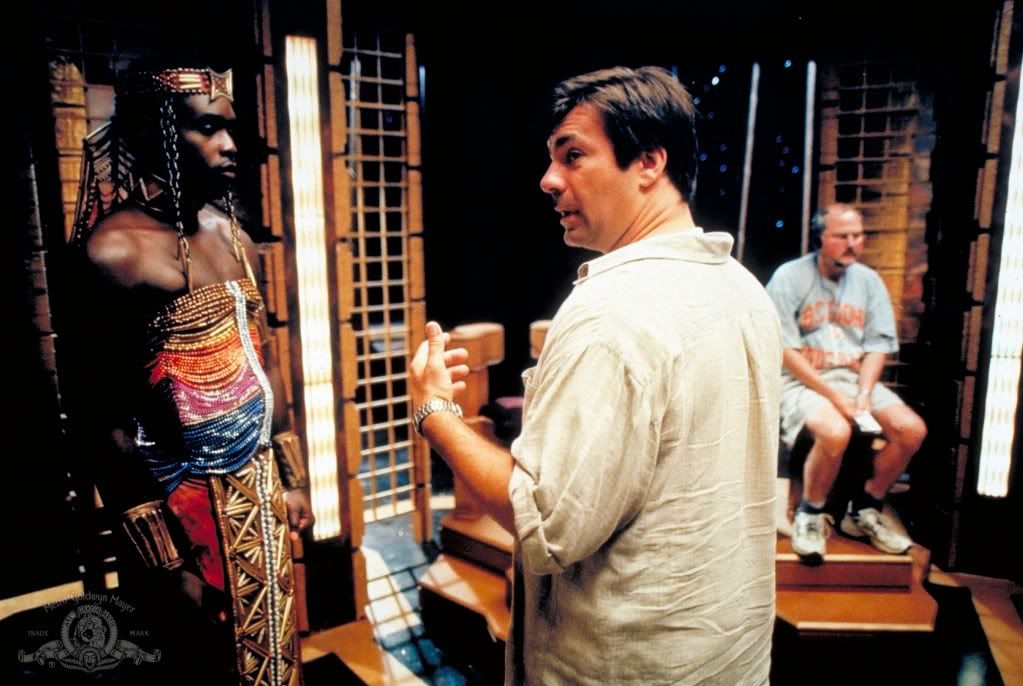 Is this a dress-up party.....no one told me.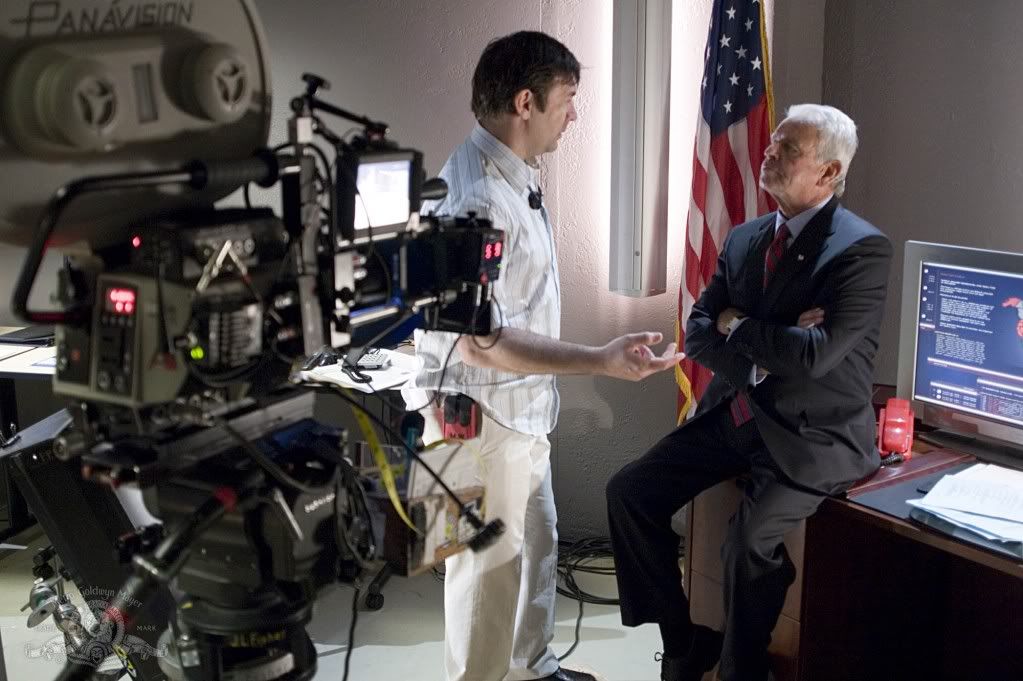 No, no, no. You are playing the President. You really aren't the President.