*ROFL* at
Jumble's
Sam/Thor ship
Nobody worry about Jack though, I'll take care of him, especially when he looks like that! *thunks*
Yesterdays Fifth Race pics forced me into opening PS - although my mojo did a runner while I was trying to make it

Nad
what a beautiful crown! You should wear it with pride...or a fluffy pink fairy dress, whichever
*sighs with exasperation*
Jumble
dear, whatever were you thinking? Granny's are supposed to hold the coats and supply extra spends.
No 8 in Oma's Coopie Countdown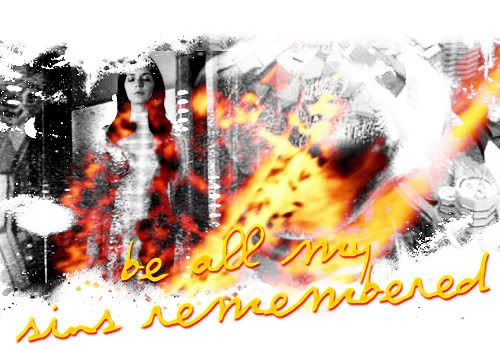 This was an awesome episode
So cleverly and creatively written! My favourite way of getting rid of the bad guys
Also fantastic acting from DH and the actress who played Fran.