*iz creeped out by the super quiet Woohoo house*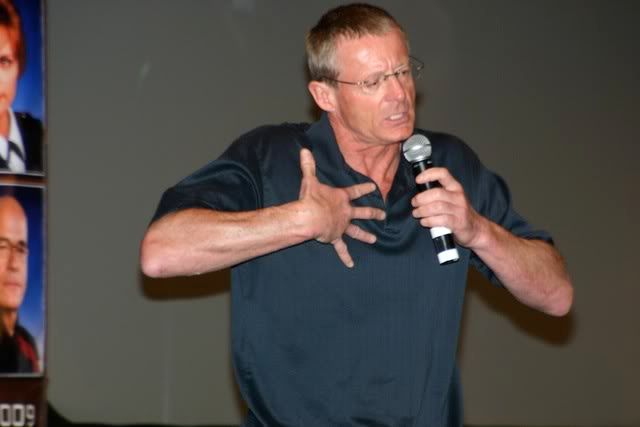 But that's just how
I
feel about it. What do
you
think?
We think LJ is Awesome! Let's sing a song for her!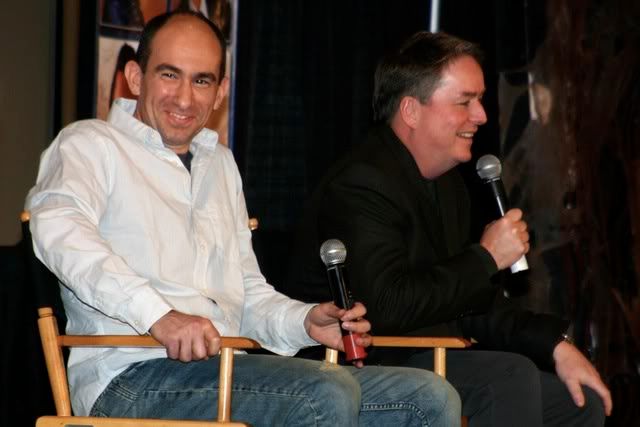 Luvnjack is Awesome, like a great big rose blossom...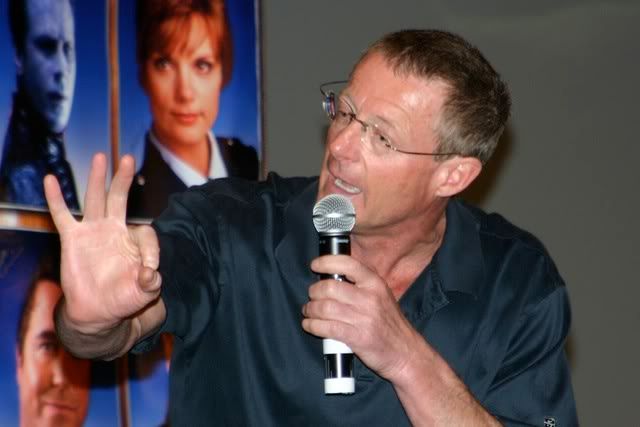 Three cheers for LJ, cuz she lets us have some fun!
Little Japanese toy say, "Fun no rhyme with Blossom or Awesome!"
I hate to admit it, but Joe's right, guys. They don't rhyme.
Being right gets tiring...