Stargate Atlantis' season four premieres on Canada's Space Channel on Sunday, March 29 '09 at 8pm.
At their
web site
:
Stargate Atlantis
Season 4 will be premiering on SPACE this Sunday at 8et. In honour of this event, we have posted some clips from the Atlantis cast and crew, talking about the final season and bidding a fond farewell to fans of the series.
Watch the special messages to SPACE fans here:
Joseph Mallozzi
Clip runs 5 mins 15 seconds
Joe Flanigan
Clip runs 22 seconds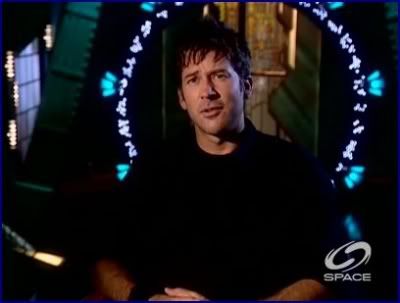 Paul McGillion
- talks about Carson Beckett's return in season four.
Clip runs 53 seconds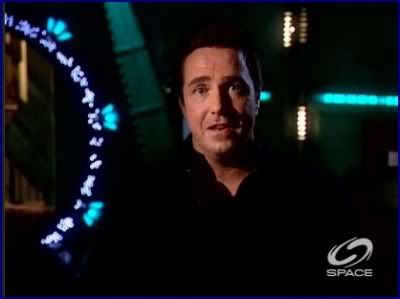 Paul McGillion
- thanks the fans.
Clip runs 53 seconds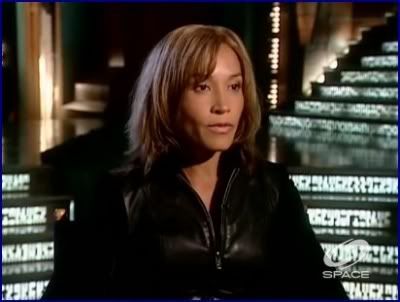 Rachel Luttrell
- gives a heartfelt thanks to fans.
Clip runs 2 mins 3 seconds

David Hewlett
- gives a big thanks to the fans
Clip runs 49 seconds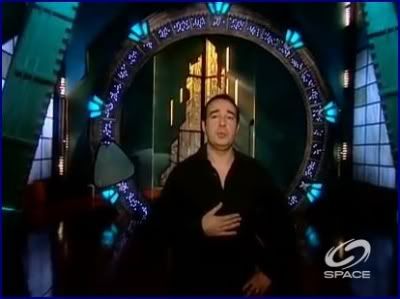 Joseph Mallozzi
- gives us a tour of the Stargate Atlantis set before it was retired.
Clip runs 6 mins 2 seconds