Here's the final "Paul, can I have a photo for the thread, please?"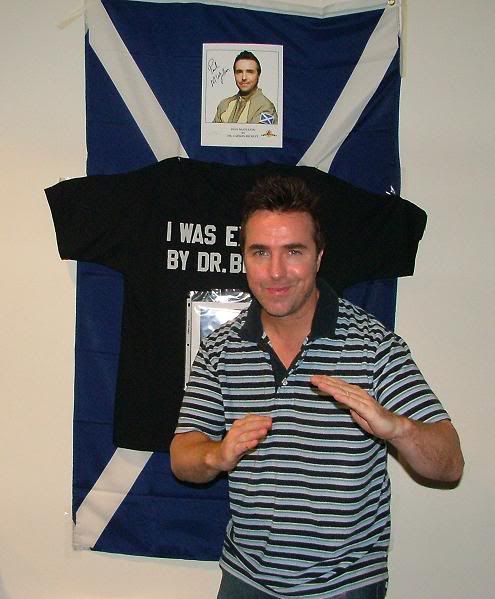 A big "Thank You!" to Paul for being so understanding and indulgent. I spent way too much time lurking around his autograph table trying to think up questions or looking for another photo op. He's just the kindest, sweetest man.
If you post on other threads and think they would be interested in reading my reports about Paul's appearance at DragonCon, by all means point them over here. I know you want to keep him all to ourselves, but we should spread the love.