Originally posted by Arlessiar
Thanks, but please make sure to credit the pic courtesy of TJuk. Actually, she's got great pics, and if TJuk doesn't mind, (((TJuk could A. use some of your pics if she needs to when creating my sig, please?
)))
Here's another B/W pic from her site I find so mesmerising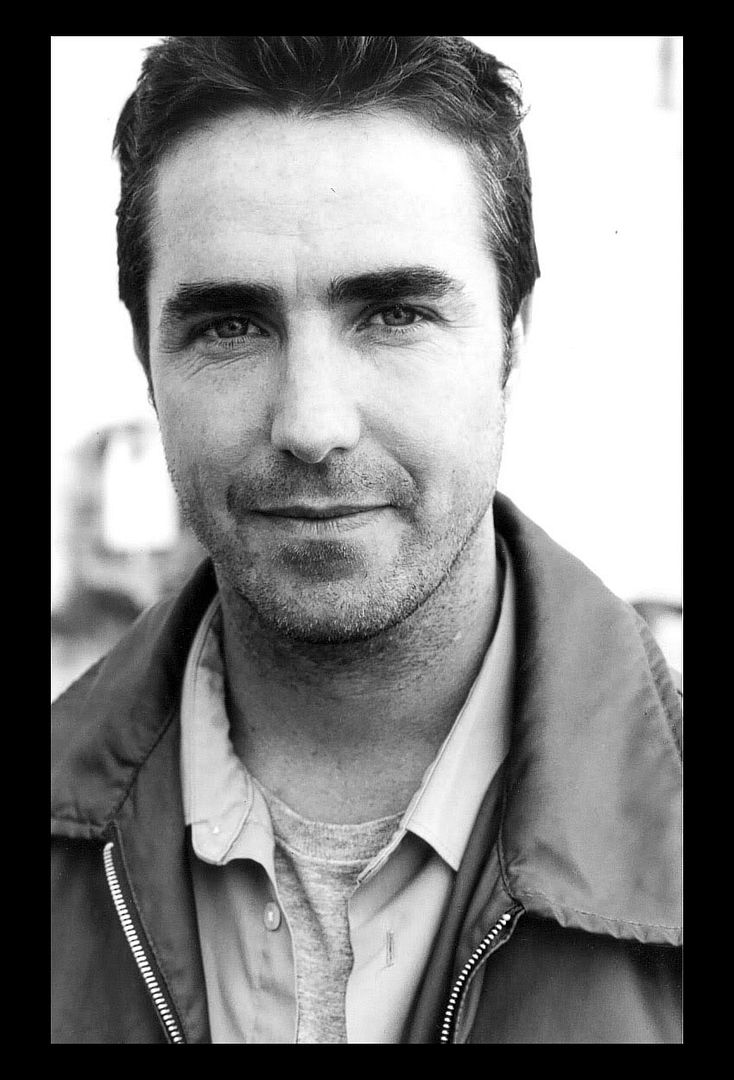 chant with me.....
*sigh..swoon..faint..Thunk!*