Originally posted by Drwho'srose
Yeah, thanks for this nice labcoat pic! I can add one to the LCLA, too, because I finally managed to make some new screencaps from several episodes. So here it is - wanna melt?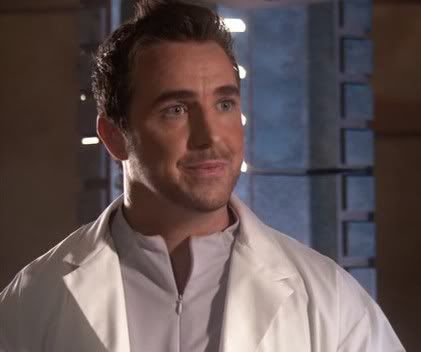 Oh, and I noticed something else about those labcoats - they come in handy when you have special close body contact plans for your object of affection (or if you're really, really angry
). You know me, I just had to open Photoshop and come up with something!
(Six-seconds-of-bliss-Spoiler, so I can only post the URL):
http://i12.photobucket.com/albums/a2...ar/Grabhim.jpg
Bye, A.