Head's up! Paul's in a Hallmark Movie Channel movie,
Finding a Family
, on Sat Oct 15, 2011. According to the Hallmark Movie Channel website, the story follows a young man who, after his foster family falls apart, goes in search of a new family in order to stay in a school district that will help him achieve his dream of attending an Ivy League school. Paul plays the father of the new family.
Finding A Family
premieres 8/7c Sat Oct 15, 2011 on the Hallmark Movie Channel. It airs again at 10/9c right after the first showing. It repeats on Sun Oct 16 again at 8/7c and 10/9c.
http://www.hallmarkmoviechannel.com/findingafamily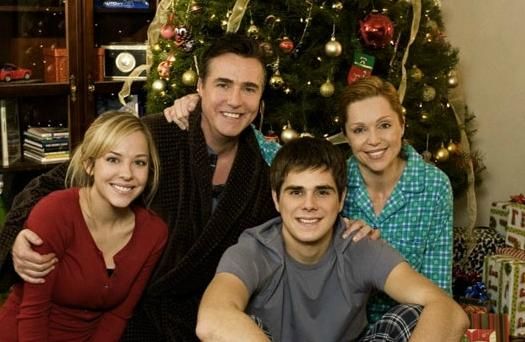 MacKenzie Porter, Paul McGillion, Jared Abrahamson, Sarah-Jane Redmond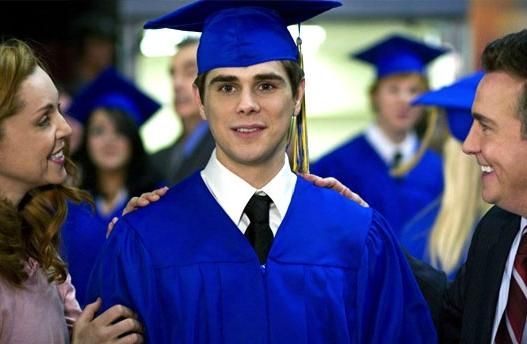 Sarah-Jane Redmond, Jared Abrahamson, Paul McGillion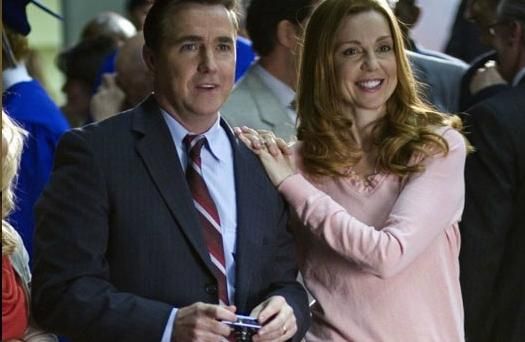 Paul McGillion, Sarah-Jane Redmond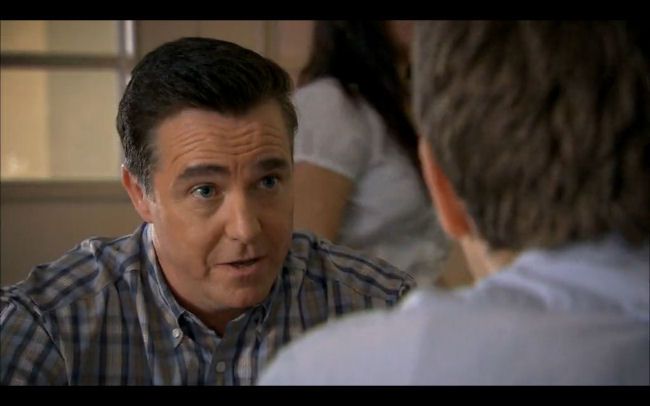 Paul McGillion