Originally posted by alyssa
Originally posted by HyperCaz
This really isn't what Rose wanted to say. Caz is a vital and funny part of this thread. No-one wants her to leave or said that she should leave or is pleased when that happens.
It's only that
generally
things tend to go a little overboard here sometimes, which means that there isn't really always something to discuss or thunk about for
all
the people in this thread but only for a few. Rose may have said it a little drastically (
), but she's right, this is a thunk, which means that it is mainly about pics, about adoration for the character, or about things the actor does/did/said, and that everyone visiting here can join in. Like Rose I noticed too that this is sometimes a little difficult because there is much insider talk about personal experiences. That's fine to a
certain
extent. I mean, everyone strays from the 'strict thunk rules' from time to time, like
alyssa
said, and I think that's absolutely ok, because it can be funny or informative or simply a good discussion (although lenghty
character
discussions are for the CB disc. thread). It's that way in all the thunk threads I visit. Of course there are sometimes text only posts. Of course there is fangirlish funny nonsense. Of course there are personal things from or about the posters. Of course it's alright if others comment on that and comfort/applaud/acknowledge someone or something. But in the end it's still a thunk, and it only works with some rules and members which are something like a well-working family. Yes, this here is a friendly thread, but mainly because there aren't so many people posting here, which means less possibilities to get in trouble over a topic. Even a friendly thread with nice people needs some rules. And sometimes there's (in my humble opinion) simply too much of this exclusive off-topic talk here which isn't interesting for everyone and leaves nothing for others to discuss.
This said, here is another less than constructive post for example:
Originally posted by katrin
Katrin, no offense, but if at all then this is something for a pm, not for the thunk.
Please, let us all get back on-topic again and post some quality posts and great pics and enjoy the wonderful PM/CB
together
.
*hugs everyone who's posting here*
*...and Carson too*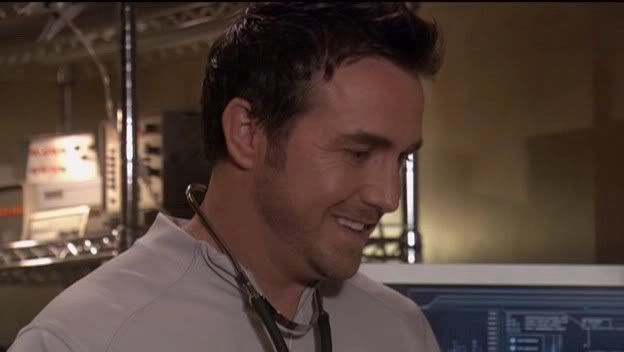 Oh, and this gulp sequence is really funny,
Caz
, I don't remember seeing it before, so thanks for posting it!
Bye, A.