I've never had a touch model, and I'll probably buy a nano to replace the dying shuffle.
And now back on topic: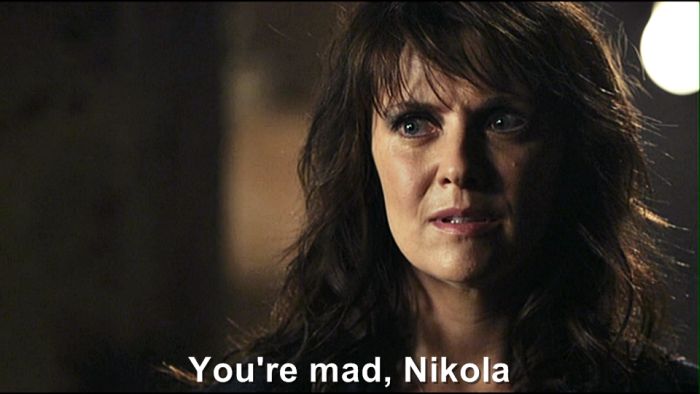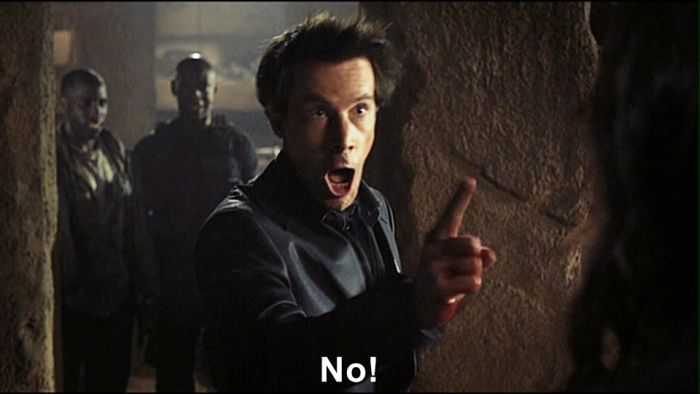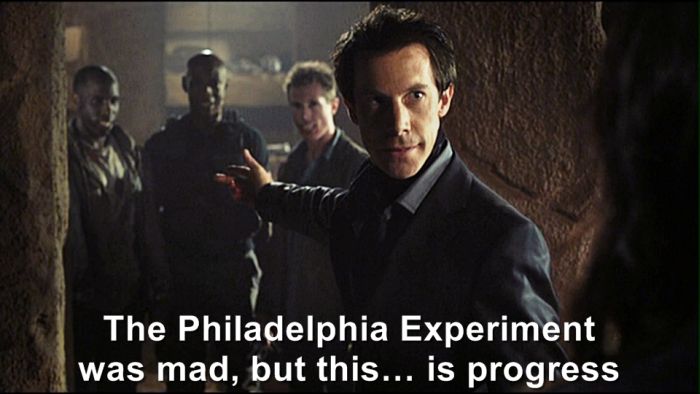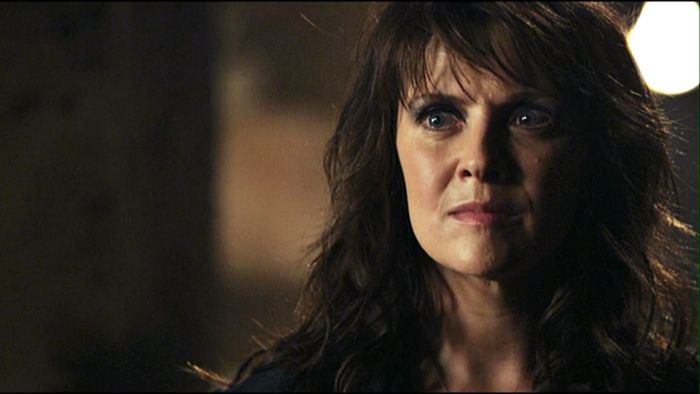 This is from The Five, where I didn't really like Nikola, no matter how much chemistry they had
You're related to someone named Helen, Sim? Does she have an English accent?