Marvel are commissioning Agent Carter to series
Marvel announce Captain America spin-off TV show Agent Carter
British actor Hayley Atwell will reprise her role as Agent Carter from the Marvel movie series, in a show exploring her life as a spy while Captain America is frozen in ice

Marvel's universe expanded into TV last year with Avengers spin-off Agents of SHIELD, and they've now added Agent Carter, a series featuring the character from the Captain America movies played by British actor Hayley Atwell.

The series began life as a short film bundled with the Iron Man 3 DVD, where Carter, doing menial desk work after her partner Steve Rogers (AKA Captain America) has been frozen in Arctic ice, receives a call that tells her she is to co-head the new SHIELD organisation. The 1946-set series will now expand the story, as Carter balances the drudgery of her desk job with secret missions, amid the grief of losing Rogers.
http://www.theguardian.com/tv-and-ra...ain-america-tv
view Marvel one shot Agent Carter here: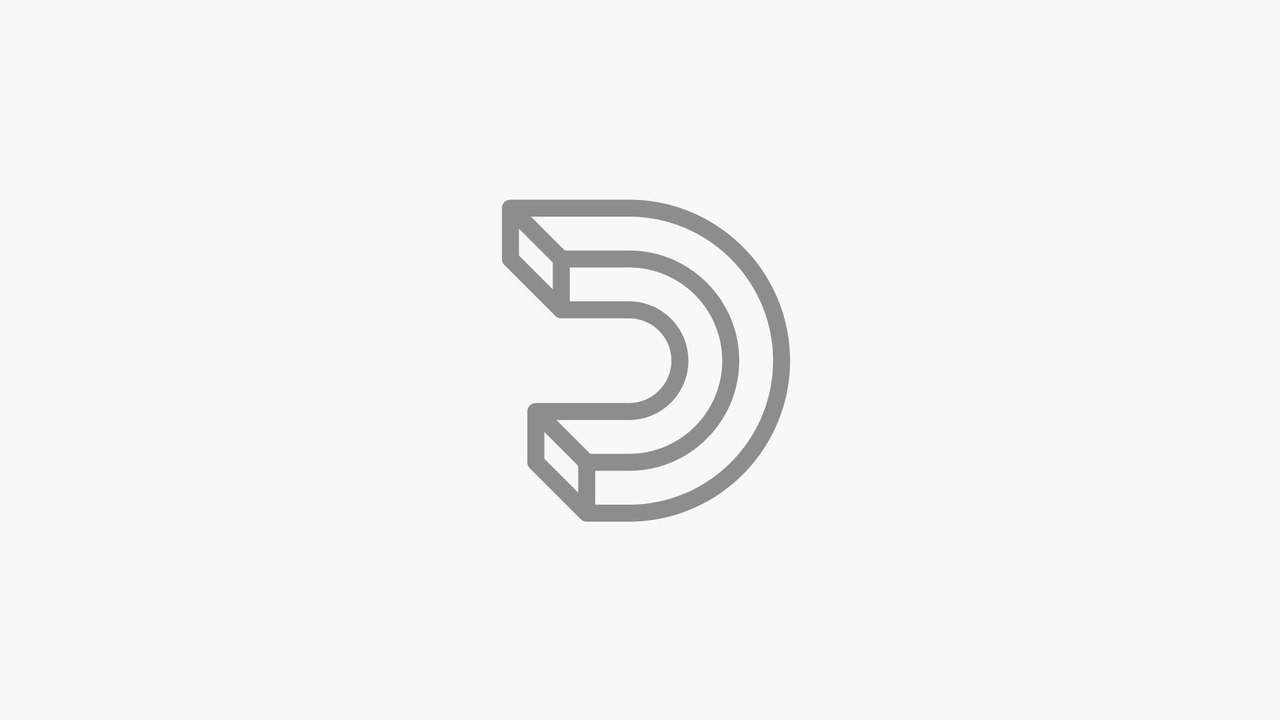 I personally think this could be entertaining.