I may have missed it, but I couldn't seem to find a thunk thread... which perplexes me... surely I'm not the only one here who likes Josh/Peter?!?!
First off, I have to say I think Peter is by far Josh's best character. I'll admit to watching a lot of
Dawson's Creek
back in the day (even without a gun held to my head), and I guess I had a bit of a crush on Pacey at the time!
But we were all young once, right?
I haven't seen him in anything else (that I'm aware of) apart from DC,
The Skulls
and
Fringe
, so if anyone can recommend any of his other work that'd be good!
I find Peter an incredibly interesting character. He's mysterious - as let's face it, halfway into S2 we still don't
really
know that much about his past; he's funny, smart and the way he looks after Walter is just adorable!
Some pics!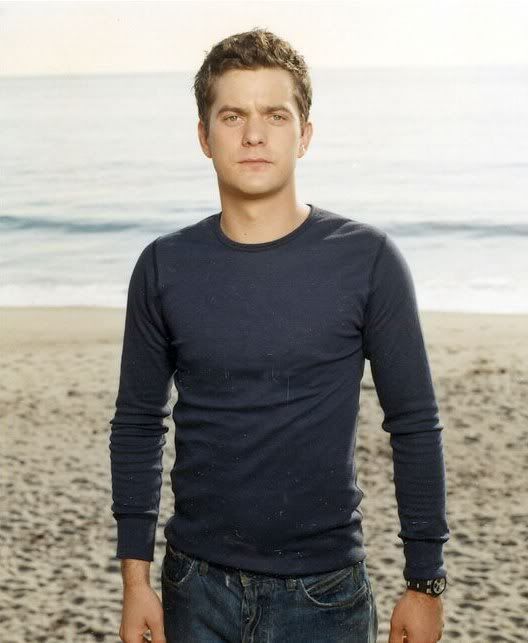 And an obligatory
Dawson's Creek
pic... even though it feels slighly pervy seeing him that young, despite being around the same age as him!