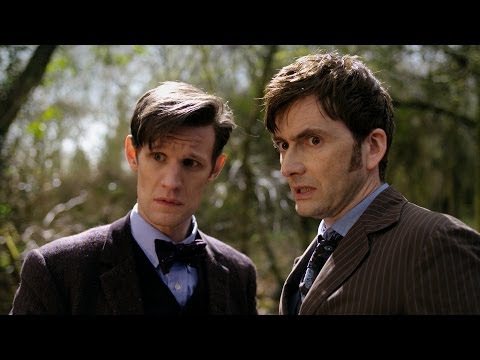 That sky looks blue to me........
The Time Lords didn't break the laws of time in any classic stories, because the fate of the universe or even an alteration in established timelines wasn't happening. But in New Who, there's no answer.

Genesis saw them try to change the future in which the Daleks ultimately conquered the universe. A possible future, not a determined one, but it still counts.
Originally posted by Genesis transcript
Foreseeing does not require time travel, just deduction.
In Dark Eyes, the Time Lords alert one of their members that his next incarnation will turn to the Daleks in the future.
I can't answer that as there are no transcripts, so I will take your word for it.
At any rate, the point I am trying to make here is that -only on Gallifrey- can you not travel back and forward in time at. Weather that is due to the laws of time being "local law" or Genetic coding in the time lords or more akin to a "law of nature"