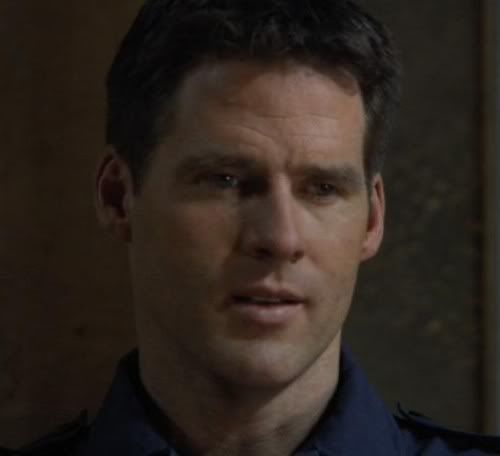 RCupcake: Sounds like a plan. *kisses Addy again, then nods to the guys* Have a good day, guys.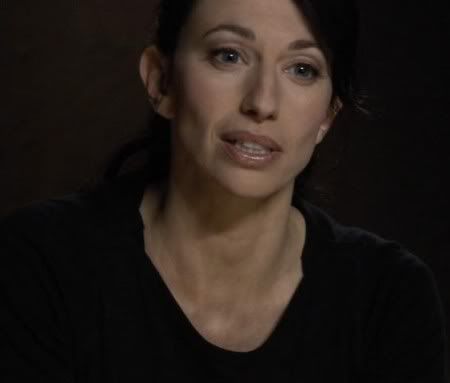 RFruitie: Pity I have to leave such handsome company. *kisses RMJack and Cammie*
RCupcake: The sooner you are done with chores, the sooner you can come back and play.
RFruitie: It's days like these I wish I was that one lady from that movie. One snap of my fingers and my chores would be done.
RCupcake: *chuckles* Wishful thinking. Come on, Mary Poppins.
RFruitie: *hugs Addy* Have a wonderful day.
*RCupcake and RFruitie beam home*