Replicant House West...docking bay...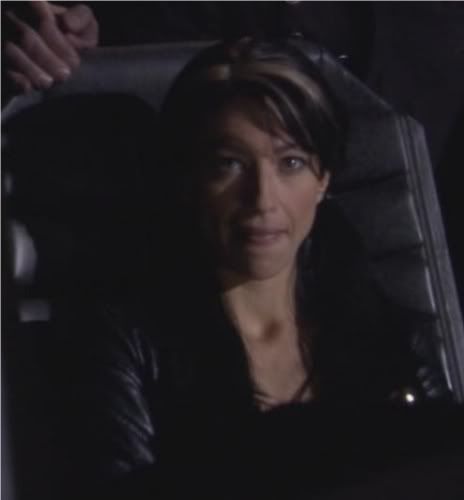 RVal: He wants to know where.
RECam: So tell him.
RVal: I can't. You didn't tell me yet.
RECam: What?
RVal: I'm not paying for a hotel and RCWendy is bouncing around here showing off her belly baby to everyone who drops in.
RECam: That Caribbean place of Darling's. I'll book it with Amaretti.
RVal: Charming. *sends text*