Iffy's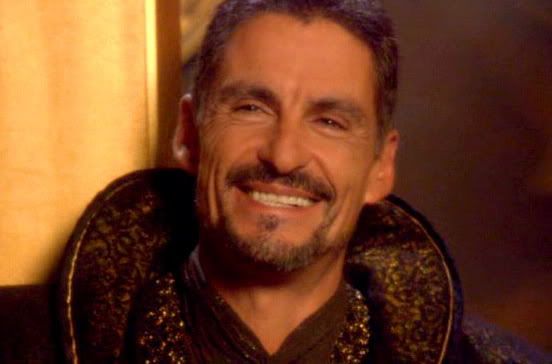 Kat: Ah my sweet a week with no you was so dismal. *strokes her hair*
Lilith: We don't remember it. *kisses Kat* I think we should go somewhere this week. Get away from it all and Kit, he's so petty and annoying. Nothing like you.
Kat: You are so correct about him. Where would you like to go my sweet?
Lilith: *whispers in Kat's ear* I think that would be so much fun.