at Iffy's
Lilth: Kat, why won't you tell Kit that what he said is mean and it was wrong to say it? He implied that I am worthless and you've done nothing!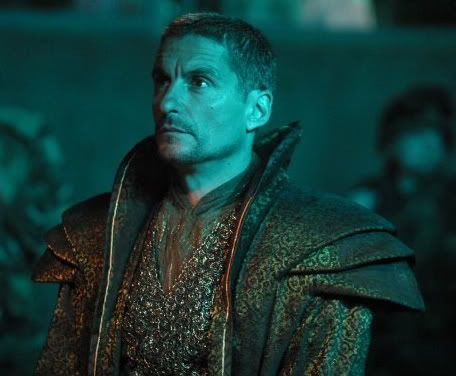 Kat: You just do not understand my Sweet. It's not that simple. You know I love and adore you. Why should Kit bother you at all? He's not interested in you. * tries to kiss Lilth*
Lilth: *glares at Kat and pulls away* If it's true about that you love me, you'd stand up to Kit. I'm going to go find Bella and Ginger. I'd think hard if I were you, you are not getting anything till you start standing up for me. Come on Moxie.
Moxie: ruff ruff *follows Lilth*