DFC's room...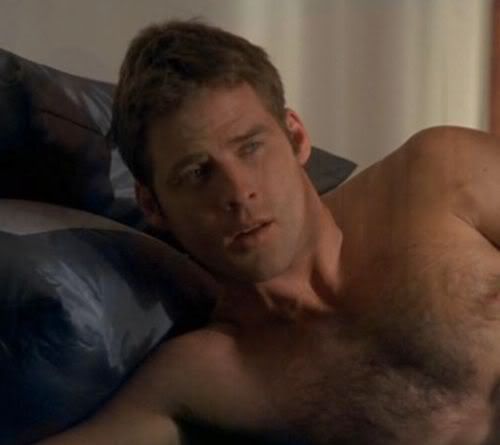 DFC: That nightie definitely gets my stamp of approval. *grins*

Addy: *giggles* Thanks. *ties her robe, leans down, kisses* I should go. You need you rest before patrols and I need to go wake Sparky. *tries to get up*
DFC: *pulls her back down for a long, passionate kiss* See you later, Angel.
Addy: *happily sighs* Sleep well, Dev. *gets up, steps back, beams home*