at Wendy's house...
Wendy: *happy sigh, goes to Replicant House East, knocks on RFruitie's door* Hey, RFruitie, it's Wendy. Can I come in?
RFruitie: Sure.
Wendy: *opens door* Hi. *grins*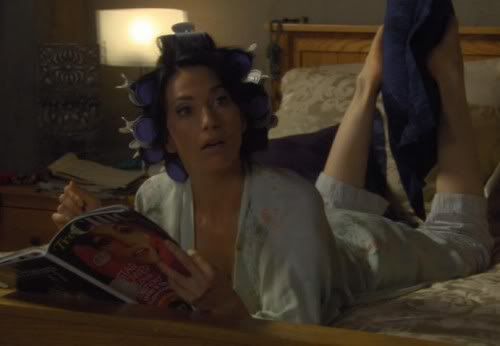 RFruitie: Hello. This is a pleasant surprise. What brings you by?
Wendy: I was hoping you would be free tomorrow to go shopping. I am going to Puerto Rico with Cammie this week, and I think a trip to Victoria's Secret is in order. *smirks*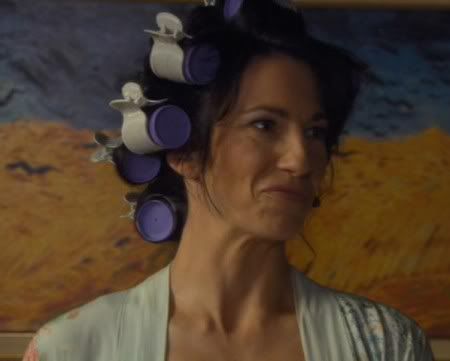 RFruitie: Count me in, darling. *grins*
Wendy: Excellent. Meet me at work and we can go right from there.
RFruitie: Will do. See you tomorrow.
Wendy: Good night. *smiles, walks out, heads back to the main house*