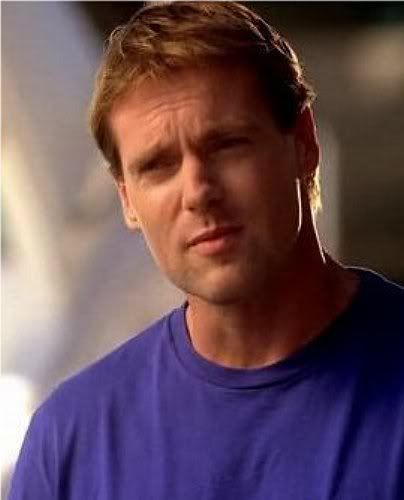 Kyan: That dress was definitely worth the wait. *kisses, escorts her out*
a short time later...
Kyan: *escorts Sal into the restaurant Dellago*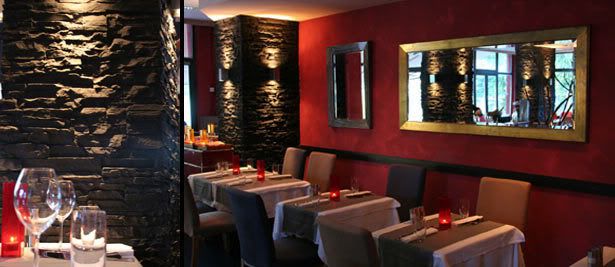 Kyan: *waits until they are seated, orders wine* They have a seafood platter for two that comes with a bit of everything in season plus potato wedges, guacamole, sour cream, sweet chili cream and garlic bread. If you don't mind the garlic, I thought we could share one?