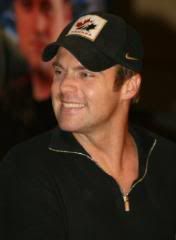 Grai: It's going okay. We haven't heard anything from Ba'al, so I guess no news is good news right now. Oh, and I'm Grai, one of Alainn's clones.
*he points to the woman with him*
This is my fiance, Mealltach.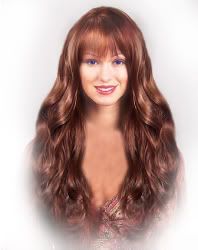 Mealltach: Hi! It's nice to meet you. We've been taking watch for thte last few days, so Gorm and Alainn sent us here for a littel bit to relax.