), he is really really really jealous! When you combine all of this you get a biiiiig headache!
Yep! That's me! And I happen to *KNOW* that you love me!
Oh, darling, stop that! I know you like the doctor, so please, stop annoying me because of him!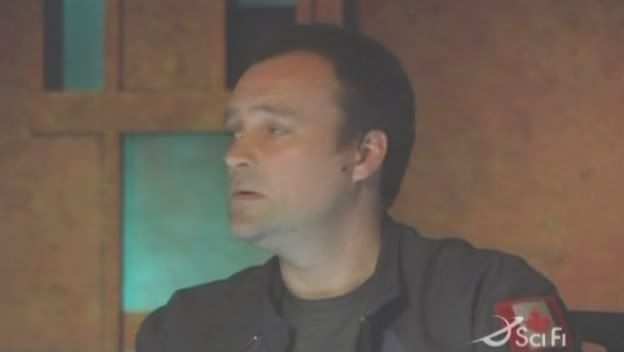 Humpf. I'll think about that.
*Looks at Jack walking around and sighs*