Sorry about that guys *glares at ONTLLCC* He didn't mean to call you a bug, he only has watched up to Season 4 of Stargate with me, he doesn't know about the Future Replicators yet!!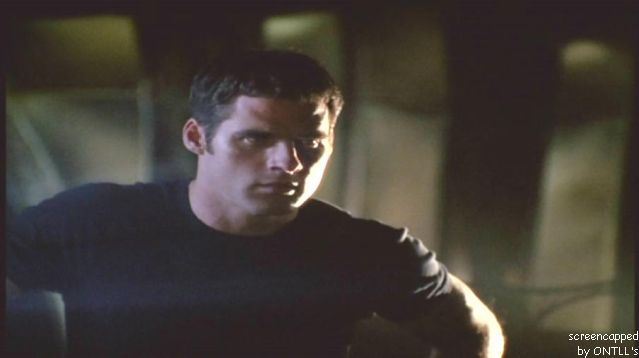 "But Sweetie, you told me you wanted nothing to do with anything of those kind, you like Clones and Synthetics. Yes big time on Synthetics!!"


ONTLL: John Crichton, if don't be quiet soon and keep your mouth shut, you are going in the Cage for awhile!!



ONTLLCC: Yes Ma'am.. My apolgies!!


ONTLL: Thank you!!