Addy: Yes, the post-patrol special time is always much nicer and more fulfilling. *winks at Evie*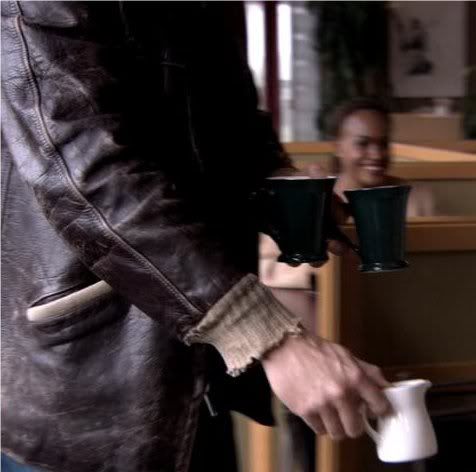 EDaniel: More cream and two cups of coffee. Now, can I sit down for a while?
Addy: *giggles* Sure.
EDaniel: We need to discuss the replicants.
Addy: What about them?
EDaniel: They want to move.
Addy: So? They are free to do what they please.
EDaniel: Into one of my secret bases.
Addy: Oh...*thinks* be sure you charge them full rental and have RepMJack sign the lease.
EDaniel: *nods* That solves that one. Thanks. *kisses*
Addy: No problem. *smiles*